AC Installation and Replacement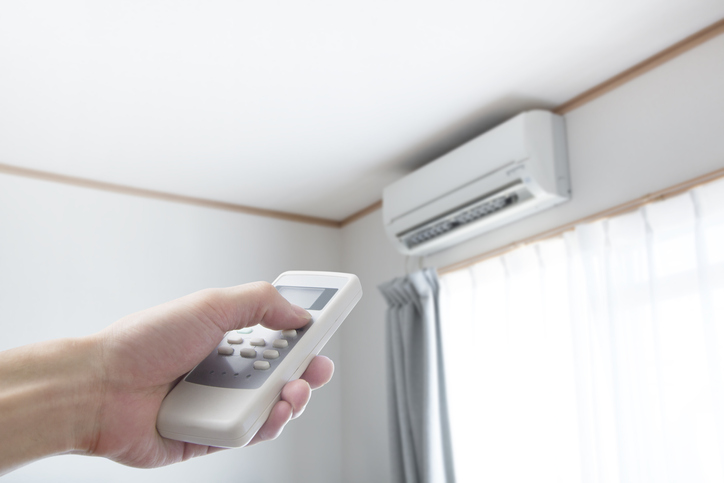 Central air conditioning (AC) is so tied to quality of life that many people cannot imagine life without it, especially during those hot summer months. Since electric air conditioning units were first invented in 1902, the technology that we use to efficiently cool homes and businesses has improved exponentially. R Fulton Improvements is a well established local HVAC business that provides air conditioner installation and ac replacement to area homes and small businesses. Our certified technicians frequently perform regular maintenance and repairs on AC units to keep you comfortable during the summer's hottest days, but once those units have completed their useful life, you'll want to call R Fulton Improvements for AC replacement.
---
Free Estimates
---
Choosing the Right Air Conditioner to Install
Air conditioners are available in many sizes, grades, and designs. When you're building a new home or replacing a worn-out system, you will want to consider several things as you determine what type of ac to install:
Which size is right for your space? Will a window AC do or a split, or is it a central AC for whole home cooling that you're after?
What are your usage requirements?
What is your budget for an air conditioning system?
R Fulton Improvements can help you choose the right AC unit to suit your needs. Split, and Ductless Mini-Split Systems are popular air conditioning choices for homes and small offices. You're probably most familiar with the split system, which consists of an evaporator coil inside your home and a condenser coil and compressor that are placed outside. R Fulton Improvements installs split AC systems that minimize indoor leaks from condensation and reduce outdoor noise. If your home or office doesn't already have ductwork installed, we can introduce you to the advantages and drawbacks of ductless mini-split ac systems and can install necessary ducts as well. Call (678) 251-9181 for more information.
Why Call R Fulton Improvements for Air Conditioner Installation and Replacement
Affordable Prices - Partnering with local homeowners since 2011, R Fulton Improvements provides reliable, timely ac installations at competitive prices. When it's time to replace your air conditioning unit, call the best in the area!
Satisfaction Guaranteed - R Fulton Improvements works hard each day to earn the loyalty of our customers, and places your comfort and safety above all else. Your satisfaction is our top priority.
Premium Customer Service - The staff at R Fulton Improvements are available to serve you when you need them. R Fulton Improvements has trained technicians ready to answer your questions or schedule a visit when convenient for you.
Trust your air conditioning installation project to R Fulton Improvements, where affordable rates, dependable customer service, and our satisfaction guarantee will ensure that your home or office environment is cool and comfortable year-round.
---
Call for Fast FREE Quote
---